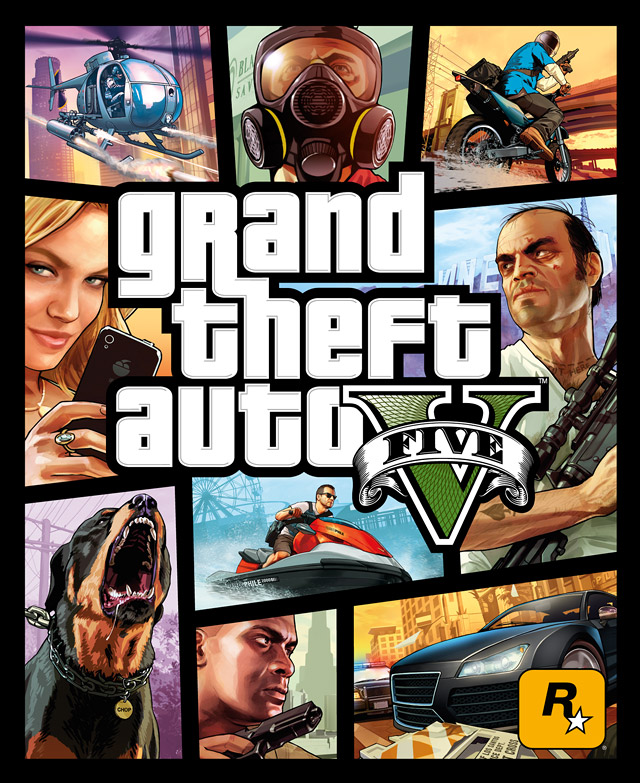 .
To keep the "Definitive GTA V News and Updates thread from being cluttered with analyses and discussion pertaining to the boxart/cover, I've decided to create an official thread where we can discuss anything and everything about the boxart/cover.
.
What do you want to say about the boxart/cover? What looked interesting to you in the boxart/cover that you wish to share?
.
Here's mine:
-Military/SWAT/NOoSE fly Buzzards now?
-Is that Micheal on a jetski?
-Is that the Ford Crown Victoria "lookalike" police cruiser or perhaps the Police Buffalo from TBoGT?