So I participated in my first BP2 clan thingy, and I saw this on KC on Standoff: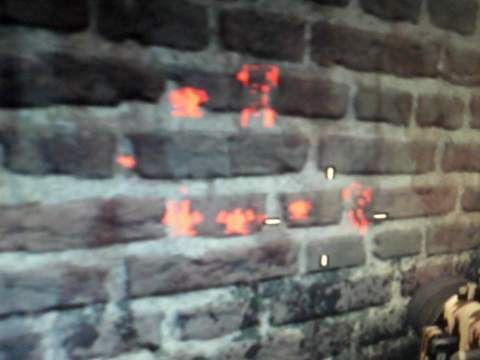 I thought, "No biggy, hack and kill."
This is how that house looked the rest of the game...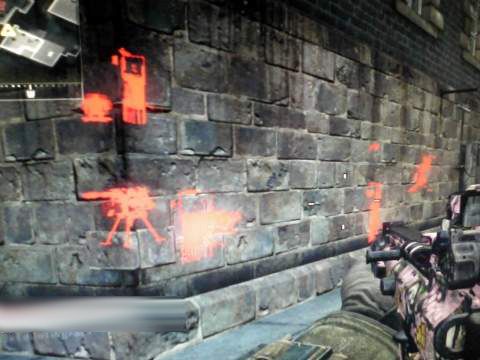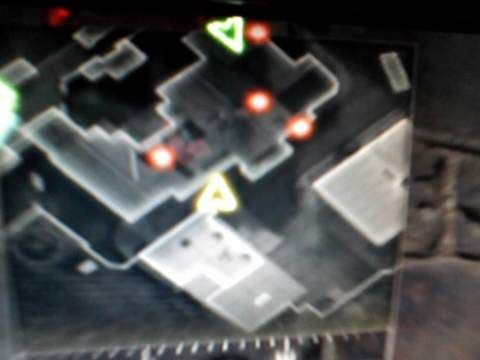 Point of this thread: share a moment that you've had in game that would motivate you to make a similar thread. XD
Also, anyone know a way to better post photos, like in thumbnail form or something? Or should I just link to my images?