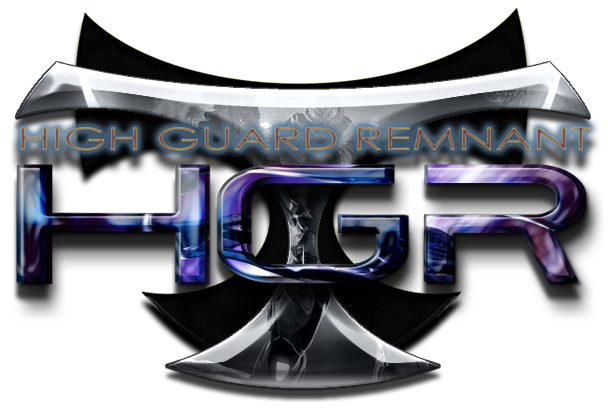 My clan High Guard Remnant have been hoping around from PC games for the past couple of years. Our main branch is Jedi Knights Academy. When the new MMORPG Star Wars The Old Republic comes out. We will relocate there. But we are also hoping to be a multiplatform clan. Thats why we are hoping to look for leaders for Xbox 360, we are most interested in FPS games especially Battlefield. Our clan values on family, being there for each other. Hopefully opening up to xbox 360 will increase the size of our family. We are also getting paid professionals to get our site and forum done so we are serious about making HGR one of the top gaming clans. We plan on hireing http://www.mysticdigital.com so financial sponsers will be great as well. High Guard Remnant is a Military Clan btw. Anyway, to tryout. 3 Requirements.
1) Age 18 and over
2)Has Xbox 360.... duh
3)Prove of your military accomplishments in FPS games.