There's way too many applications, content, online gaming, communicating and more that without Xbox LIVE Gold members miss out unfortunately, and even though the £1/€1/$1 might not always be available, there's possibly discounts elsewhere.
-
I can't believe how much I've been missing out on XBL Gold. Netflix is amazing but still has some shows missing that I wanted to watch (The Simpsons / Dragon Ball Z & Dexter Seasons 4-7), either way, for £5.99 it's really cheap for what the user's getting since there's plenty of variety for everyone.
-
Oh yes, this upcoming Monday I'll be purchasing the new black Xbox Media Remote: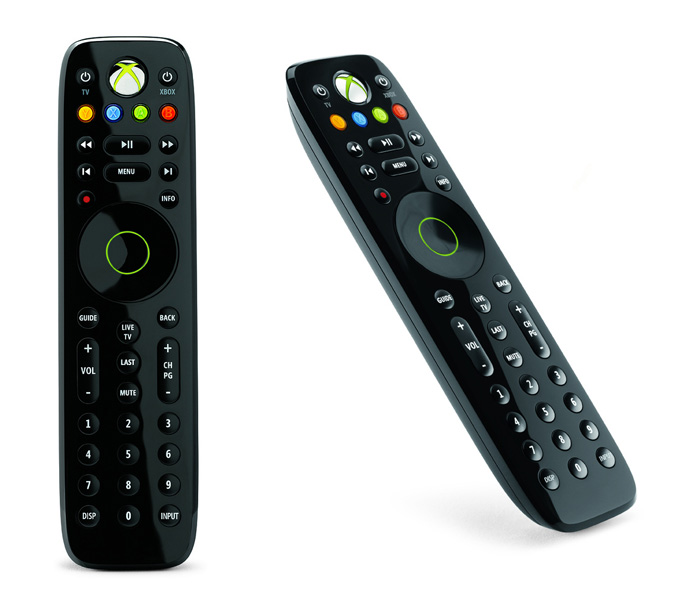 Looks to be better than the previous one and smaller.