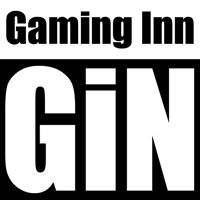 Welcome to GiN
We are a gaming community for the mature player [25+] with emphasis on fun gaming nights, regardless of ability.
Visit our forums at www.gaminginn.co.uk and follow us on twitter @gaminginn [be sure to tweet us and say hello]
We have hosted community nights on FIFA12 and BF3 - where we have our own servers running 24/7, and Monday Night Drive-Time.
We also have member created nights, where YOU can create your own night if there is something you want to play, be it co-op or multiplayer,
Catch us on XBL - o NORFY o , Xi Particle, and F1egg, where you will be greeted with a warm welcome and plenty of laughs.